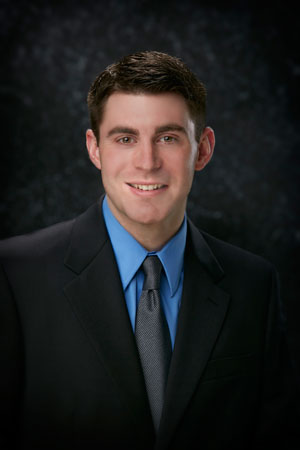 Traverse City Family Dentist
In 1992, Dr. Robert Howard moved to the office's current location on East Carter Road. Dr. Howard served his community of Traverse City since 1980 providing excellent dental care over the decades.
Recently, Dr. Howard sold his practice to Dr. Jason L. Mantey and has retired from his career in dentistry. All the original staff is still with Dr. Mantey at the original location of Dr. Howard's practice.
Dr. Mantey's focus is the same as Dr. Howards: providing excellent dental care to families in his community. The office is welcoming new patients, and Dr. Mantey and his staff look forward to years of providing you and your family with the quality dental care.
Learn More